We are Proud to Offer the Finest Grade, Strongest CBD Vape Juice
Our all natural CBD vape juice is made from real cold pressed industrial hemp. CBD e-liquid is widely said to have some of the amazing benefits of medical marijuana including an extreme feeling of well being, mild anxiety and pain relief, mood elevation and promoting a deep sense of calm. Best of all, it's 100% legal.
420 Vape Juice has been the preferred destination for those seeking top quality CBD vape juice for almost 20 years. We searched the world to find the flavors and CBD strength fine enough to bear our name. We deliver the highest quality CBD e-juice at an affordable price. Vape and be happy!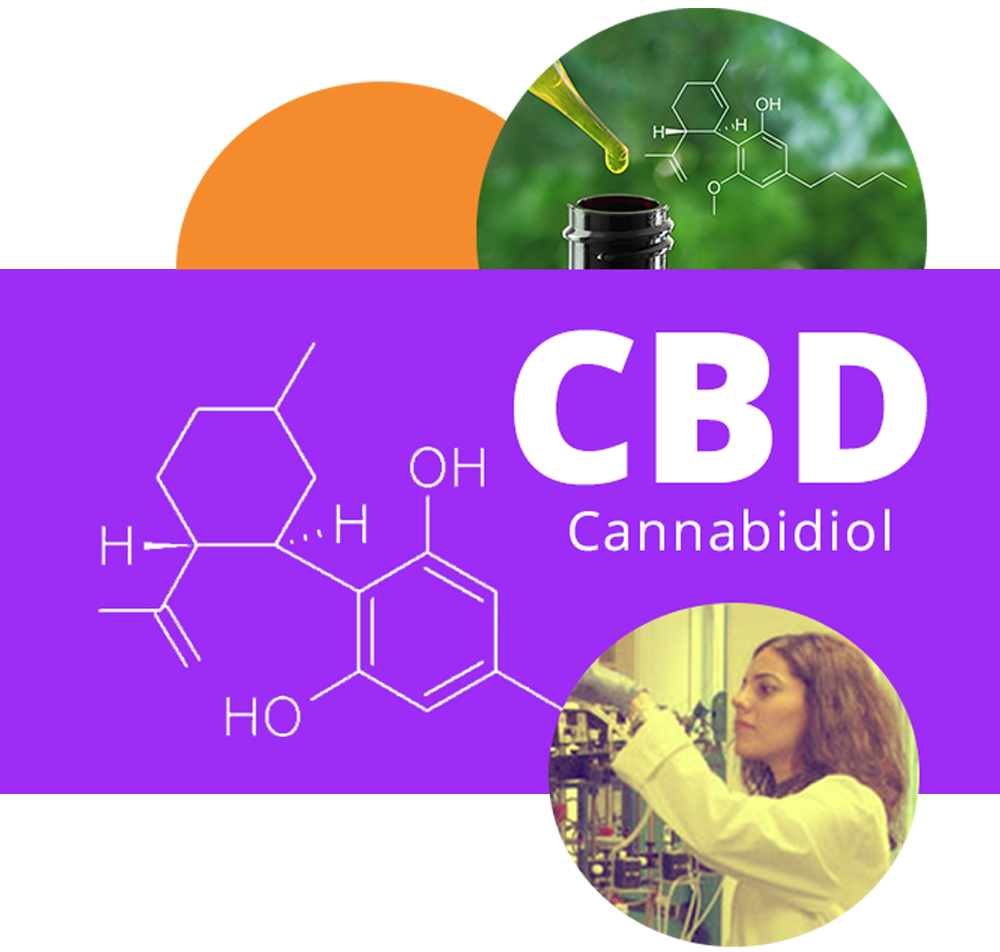 About Us – Our Company, Products & Brands
We have been in the vaporizer business since 1999. We have thousands of satisfied customers and more herbal smoke and legal herbs for sale than any other company. Our unique line of Exotic Smokes, Vaporizers, Vapes, Herbal Vapes, CBD Hemp Oils, Cannabidiol Oil, CBD Vape Oil, Legal Buds, and 100% Legal Herbs are the best in the world, hands down.
We set the standard for the CBD Vape Juice and Herbal Bud industries almost two decades ago. Purity, power and affordability drive every decision we make. Count on us for 100% Natural Legal Buds, Herbal Smoke, Herbal Vaporizers, Mood Enhancement, Rolling Papers, Digital Scales and more.
HIGH GRADE CBD VAPE JUICE
420 Vape Juice offers CBD Vape Juice as a legal alternative
for those who would like to try CBD Oil but
are still waiting for the laws to catch up
in their part of the country.

of All Cannabinoids are Found in Hemp
THC Found in Recreational Plants
Natural, Legal and Pure CBD Oil
It's time to relax

with 420 Vape Juice