Questions or Comments – Please Contact Us
Need help with an order or want to learn more about CBD Vape Juice? Please use the form below to contact us. Someone from our office will get back to you as soon as possible.
Order Wholesale Online or Call
If you need immediate response please call us
between 9am-5pm EST at 609-408-3538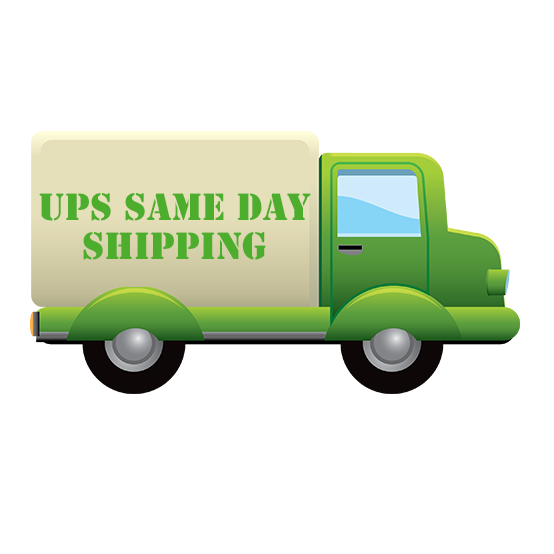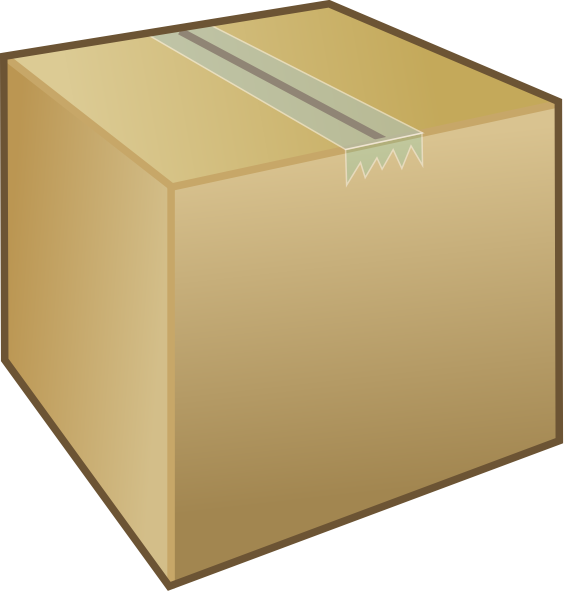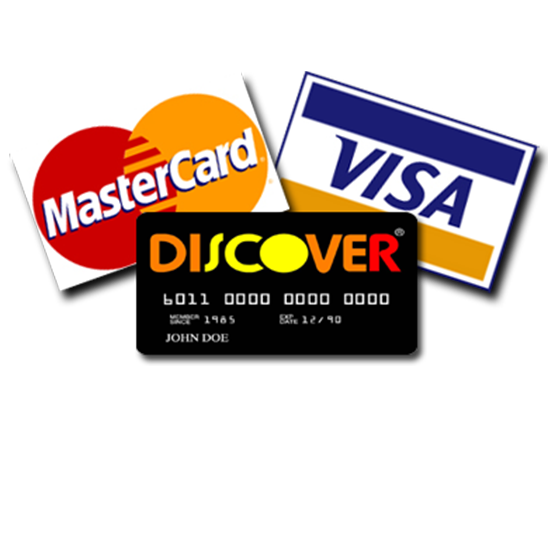 Accepted Forms
of Payment
PLEASE NOTE:

Your Junk E-Mail Filters may incorrectly flag messages from rob@420vapejuice.com. Please check your filtered messages folder for order receipts and UPS tracking numbers (for USA customers) before contacting us. Please add any messages from us marked as spam to your approved sender list to avoid future problems.
Our Average response time is 24 hours.